Transfers Will Real Madrid target Lewandowski leave Bayern Munich this summer? Peter Staunton Click here to see more stories from this author Chief Correspondent Last updated 1 year ago 15:00 6/19/18 FacebookTwitterRedditcopy Comments(2)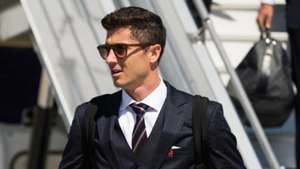 Getty Images Transfers Real Madrid Poland v Senegal Bayern München v PSG Eintracht Frankfurt v Bayern München Bayern München Eintracht Frankfurt PSG Poland Senegal World Cup International Champions Cup Super Cup Opinion The Poland captain insists his mind is on the job at the World Cup but there is considerable uncertainty over where he'll be playing his club football It's a matter of public record that Robert Lewandowski intends to leave Bayern Munich. His agent, Pini Zahavi, said as much in an interview with Sport Bild at the end of May."[Robert] feels that he needs a change and a new challenge in his career," the Israeli said."Robert's motives are not money or a specific club, because almost all the top clubs would like to have the best striker in the world in their ranks. Article continues below Editors' Picks Out of his depth! Emery on borrowed time after another abysmal Arsenal display Diving, tactical fouls & the emerging war of words between Guardiola & Klopp Sorry, Cristiano! Pjanic is Juventus' most important player right now Arsenal would be selling their soul with Mourinho move "Everybody in the club leadership of FC Bayern has had a great playing career. They should understand his situation."That declaration cannot have gone down well in the corridors of power at the club, where they pride themselves on their ability to steadfastly refuse all offers for players they do not wish to leave.There would appear to be a standoff. With Zahavi – and by extension Lewandowski – talking about the need for new challenges, Bayern are in an awkward situation.Do they accede to Lewandowski's requests and be left with a hole to fill? Or do they instead demand he stays put for the terms of his contract. Neither is particularly desirable and it appears nothing will be resolved until after the World Cup.Lewandowski was noncommittal on his future at a pre-tournament Poland press conference last week, insisting that his attentions lay entirely on Russia."The answer is simple, my manager deals with these matters," he said. "I want to focus on what is most important to me, how to prepare for the World Cup."At the moment I am not thinking about my club future, my manager is the one to do it."This way I have a free mind to think about how to best prepare for the World Cup so the team can perform their best."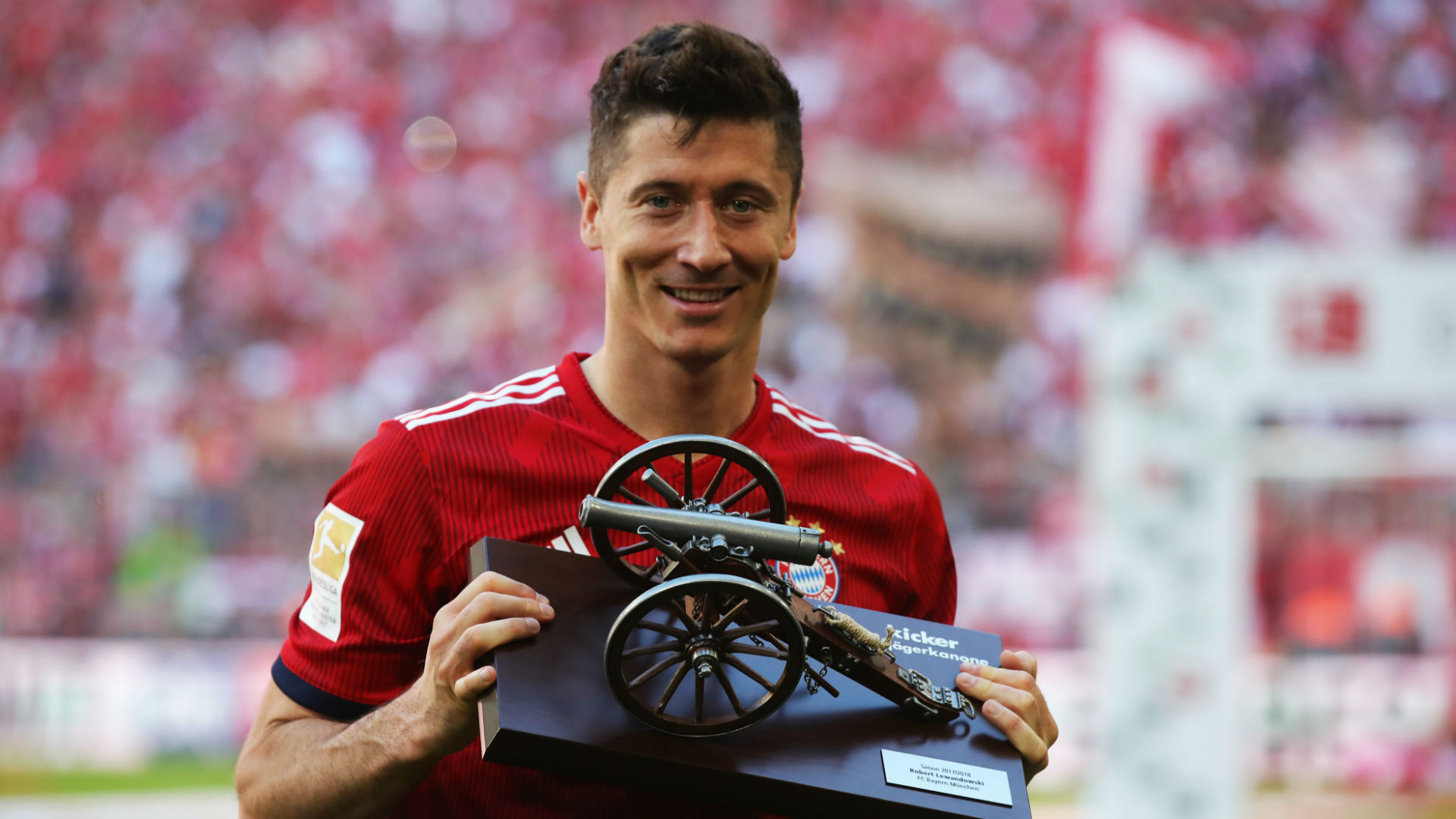 His immediate objective is to help Poland out of their group and in turn become the first Pole to be top scorer at the World Cup since Grzegorz Lato in 1974.The country's all-time top scorer, Lewandowski scored three goals in two pre-tournament friendlies and is coming off the back of another solid goalscoring season at Bayern.There were 39 in 44 games for Bayern. No one else got close to matching that tally. There was another Bundesliga title – a fourth in succession since joining on a free transfer from Borussia Dortmund – but disappointment in both the DFB Pokal and the Champions League.Defeat to Eintracht Frankfurt in the cup final stung but the loss in the Champions League semi-finals to Real Madrid ensured the season as a whole would be considered underwhelming.Lewandowski's efforts in both games earned him plenty of criticism with his inability to convert basic chances in the most important game of the season one of the key reasons Bayern failed.It led to talk of whether or not Bayern would be better off without him and, instead, with money to reinvest in the team.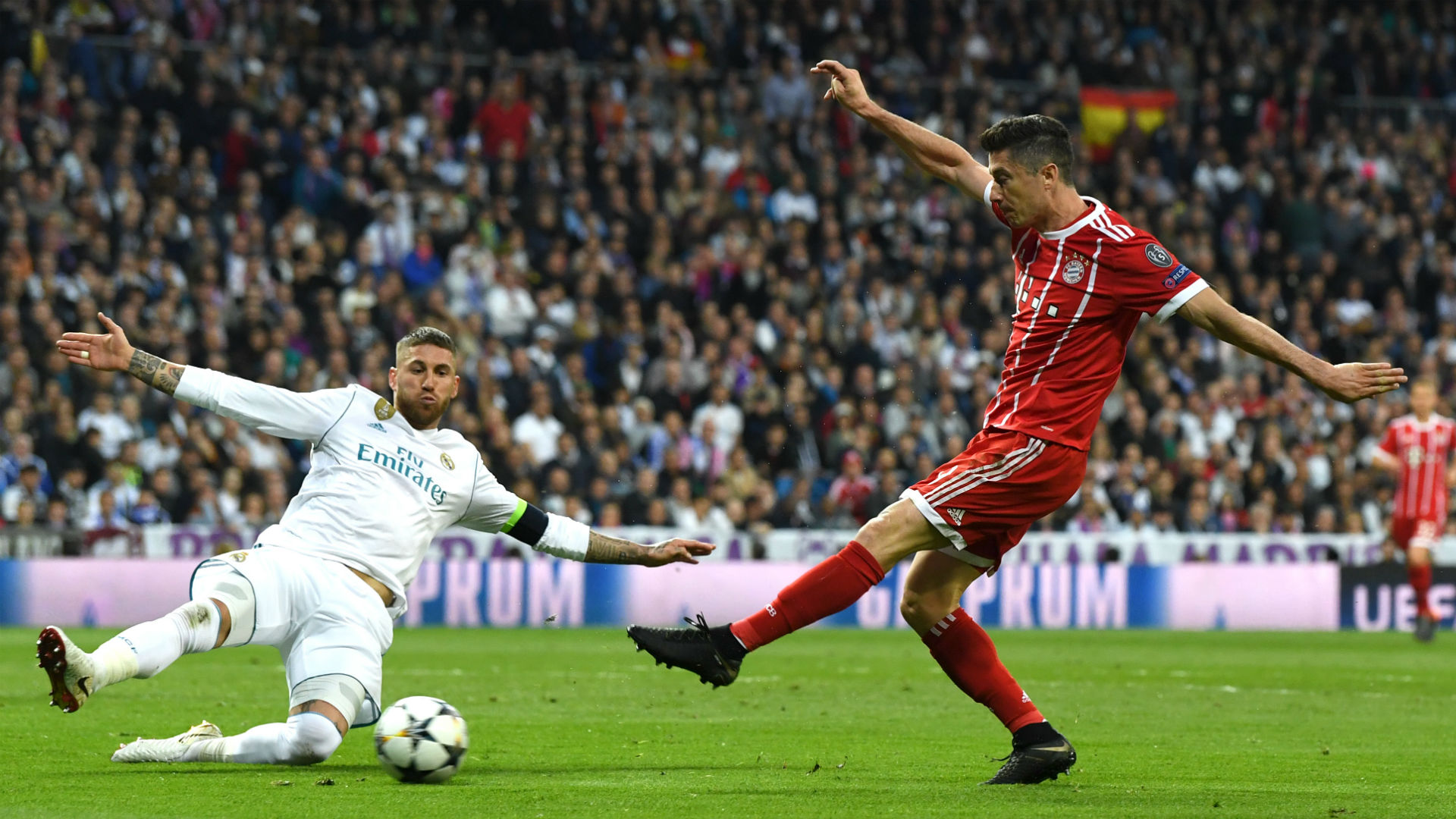 Club CEO Karl-Heinz Rummenigge rubbished suggestions back in the spring when Lewandowski dumped his long-term representative Cezary Kucharski for Zahavi that €200m would be enough to secure his services. That stance endures."I said weeks ago that I am taking bets on Lewandowski staying and I am still taking them today," Rummenigge told the press earlier this month."In the past, we had a player that [Real Madrid president Florentino Perez] was highly interested in. But we closed the door on that, and from this episode, I know that he would be open about it. It wouldn't interest us anyway even if he did ask about Lewandowski. We as a club made a firm decision and that still applies."Bayern, publicly, maintain that Lewandowski is going nowhere but that is at odds with the player's wishes.And while Lewandowski and Zahavi have made their wishes known, there are a number of factors complicating an exit.Aside from the fact that Bayern do not intend to sell, the number of destinations that could give Lewandowski what he needs is exceedingly small.Zinedine Zidane – when in charge of Real Madrid – demonstrated persistent faith in Karim Benzema up front. He was not necessarily looking for a 30-goal striker. Instead he preferred a facilitator to his other scorers like Cristiano Ronaldo and Gareth Bale.But the situation might change now that Zidane has departed. It's well known that president Florentino Perez is an admirer of Lewandowski – ever since he ripped them apart in the Champions League in 2013 – and it remains to be seen to what extent new coach Julen Lopetegui will exert control over transfers.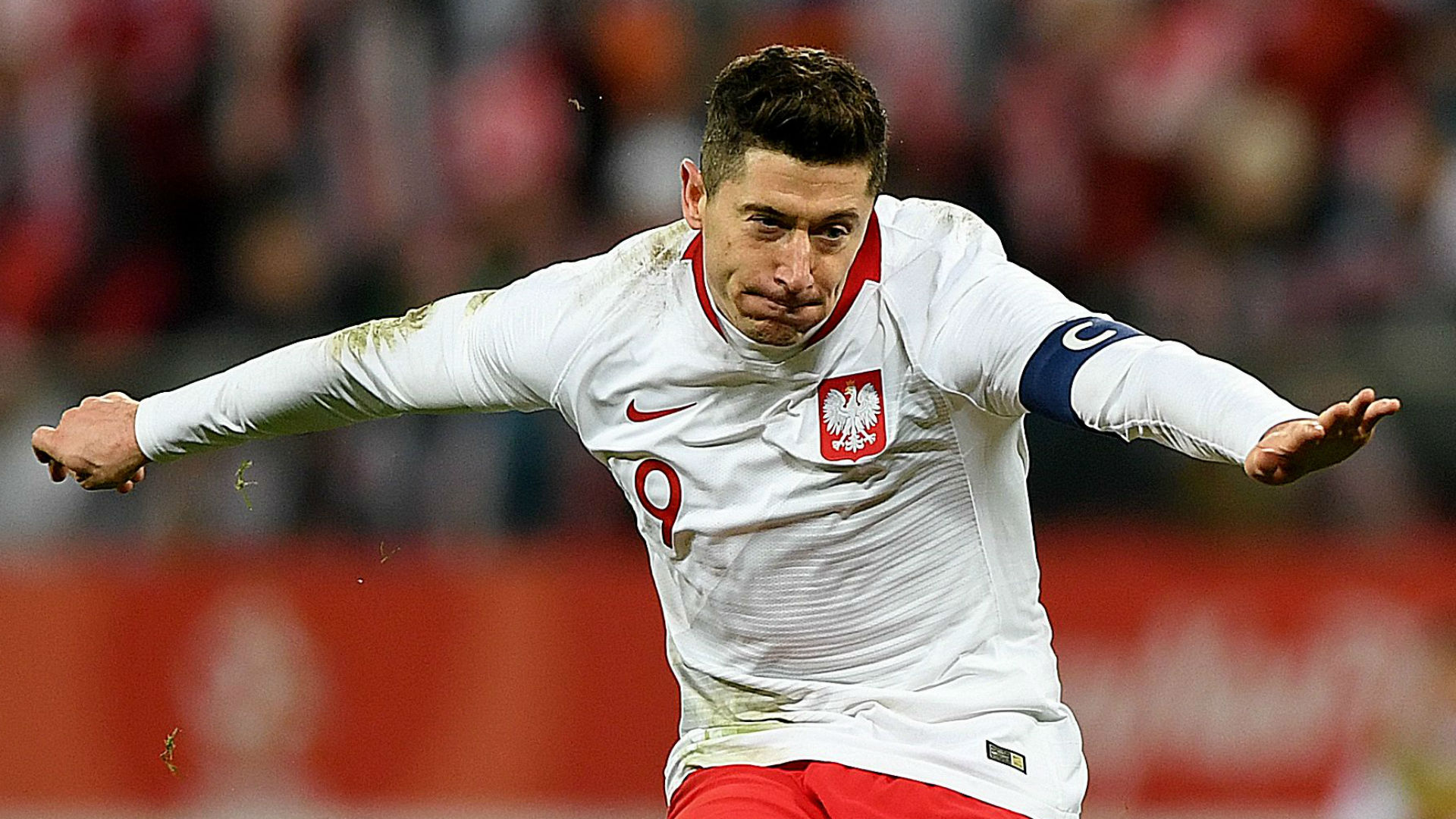 In any case, it has been reported that Lewandowski's performances against Real this season left the club in two minds over whether or not an expensive transfer would be worth it.There was a meeting between Real and Bayern's top brass over dinner during the semi-finals but attendees maintain that the striker was not a topic of conversation.Lewandowski turns 30 in August; time is of the essence if he is to realise his dream of one more big move even if he himself believes he will have five more years at the top level.Chelsea, too, are credited with long-standing interest. Complicating the picture at Stamford Bridge is the presence of Alvaro Morata. A buyer for the Spanish misfit must surely be found before any bid for Lewandowski could be furnished.Lewandowski had a grumpy season in Bavaria ever since the summer when he declared in an unauthorised interview that Bayern would continue to slip behind Barcelona, Paris Saint-Germain and Real Madrid so long as they refused to cross the €100m mark in transfers.He had signed a contract in December 2016 but Neymar's move to PSG shifted the paradigm in terms of what top stars could expect to earn.He had already criticised his team-mates for failing to help him become the top scorer the season before and was embroiled in a high-profile row with Mats Hummels in the spring.Despite those troubles, Bayern intend to hold him to the terms of his contract to 2021.